Unforgettable
Family Fun at Vatsalya Vihar Udaipur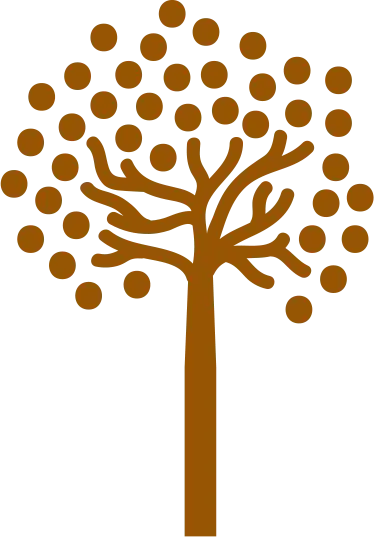 Creating Lasting Family Memories
When it comes to creating cherished family memories, there's no better place than Vatsalya Vihar Udaipur. This luxurious retreat offers a host of activities and amenities that cater to every member of the family. Nestled in the captivating city of Udaipur, Vatsalya Vihar is an oasis of fun and relaxation, where you can bond with your loved ones and make lifelong memories. Join us as we explore the exciting activities and exceptional amenities that make Vatsalya Vihar Udaipur the perfect destination for a memorable family getaway.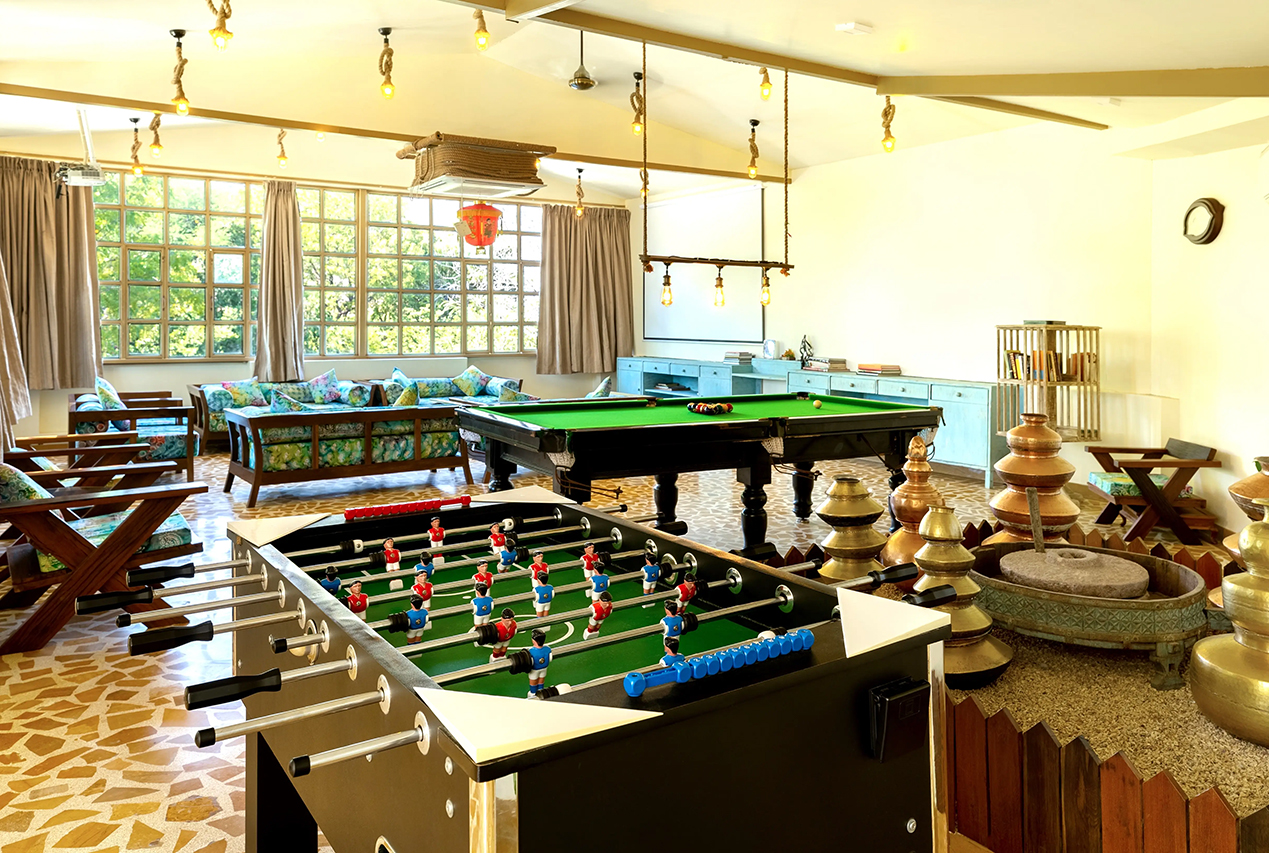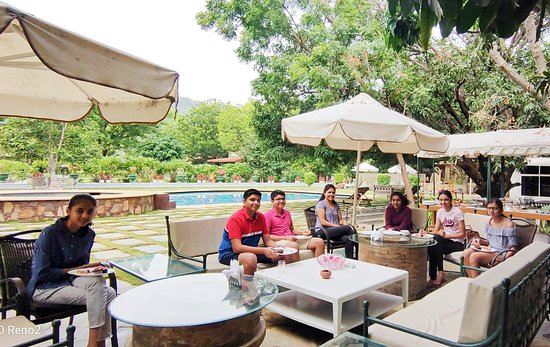 Adventures for All Ages
At Vatsalya Vihar Udaipur, families can embark on thrilling adventures that cater to all ages. The resort offers a range of outdoor activities, such as guided nature walks, horseback riding, and cycling tours. Immerse yourselves in the natural beauty of the surroundings and create unforgettable memories as you explore the scenic landscapes together.
For those seeking water-based excitement, the resort boasts a sparkling swimming pool and a dedicated children's pool. Splash around with your little ones or relax poolside as they enjoy the water. The resort also offers boating experiences on the serene lake, where you can soak in the breathtaking views and enjoy quality time as a family.
Engaging Kids' Club and Play Areas
Vatsalya Vihar Udaipur understands the importance of keeping children entertained and engaged. The resort features a vibrant Kids' Club with a range of activities designed to spark their imagination. From arts and crafts sessions to storytelling and games, the Kids' Club offers a safe and stimulating environment for your little ones to play and make new friends.
Additionally, the resort has dedicated play areas equipped with swings, slides, and other fun structures, ensuring endless hours of laughter and enjoyment for children of all ages. Watch as their faces light up with delight while they explore these specially designed spaces.
Relaxation for Parents
While the kids are busy having a blast, parents can indulge in some well-deserved relaxation. Vatsalya Vihar Udaipur offers a luxurious spa where you can rejuvenate your mind, body, and soul. Pamper yourself with a soothing massage or indulge in a re-energize wellness treatment, leaving you feeling refreshed and invigorated.
For those seeking tranquility, the resort provides serene gardens and peaceful spots where you can unwind and soak in the serenity of nature. Take a leisurely stroll, practice yoga, or simply sit back and enjoy a moment of tranquility amidst the beautiful surroundings.
Family-Friendly Dining
When it comes to dining, Vatsalya Vihar Udaipur caters to the tastes of the whole family. The resort's restaurants offer a diverse range of culinary delights, including a dedicated children's menu featuring kid-friendly options. Savour the flavours of local and international cuisines while enjoying stunning views of the surroundings.Moreover, the resort understands the importance of family time during meals. Private dining areas and outdoor seating options provide a perfect setting for quality family conversations and unforgettable dining experiences. Vatsalya Vihar Udaipur is more than just a luxurious retreat; it is a place where families can come together, bond, and create lasting memories. With a wide array of activities for all ages, engaging kids' clubs, relaxing amenities for parents, and family-friendly dining options, the resort ensures that every member of the family is catered to.
So, pack your bags and get ready for a remarkable family adventure at Vatsalya Vihar Udaipur.