THE DRAMATIC
Apricot Villa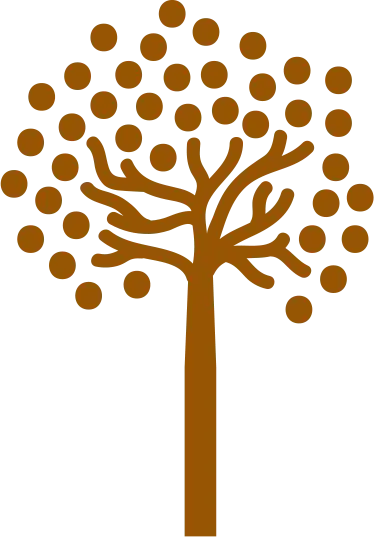 With a deep blue and mint green, the stunning Apricot Villa is a visual treat with just that right balance of earthiness and luxury.
The Villa boasts a master bedroom with an attached living room that offers extra space and privacy to guests. The lavish balcony overlooks the landscaped gardens. As you settle into the charming wicker sofas or relax in the comfortable charpai, you will find the ease, comfort and privacy that you deserve.
The striking black stone finish bathroom with a rain shower is a rare treat. Don't miss the chance to enjoy a soak around warm candles and heady wine.
Step in for comfort and privacy like you have never experienced before.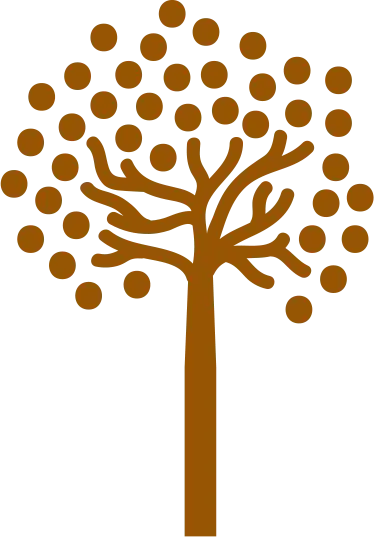 1100 sq feet with an attached Living Room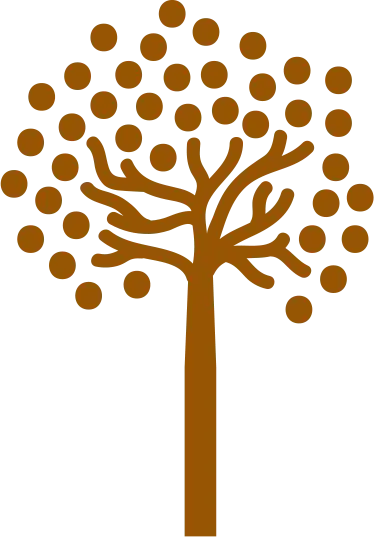 Spacious balcony overlooking the pool & gardens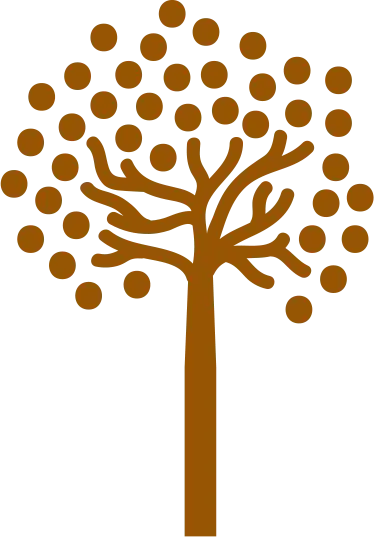 Private fenced–in courtyard with dining set up
Wifi-Enabled
Tea/ Coffee maker
Complimentary Snacks
Complimentary Bottled Water
Finest pure linen and towels
Hairdryer
Digital Safe
Mini fridge