Udaipur's Only
Luxury Nature Retreat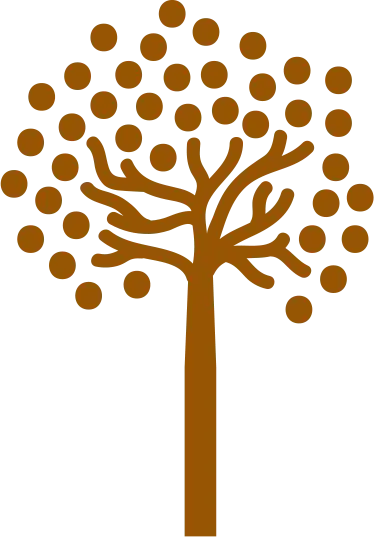 Escape to this exclusive getaway, just 20 minutes from the heart of Udaipur city. Indulge in high-end luxury, home-like hospitality, gourmet cuisine and world-class amenities. Discover a unique holiday experience, that is personalised for you. Consistently rated by guests as one of the finest travel destinations in Udaipur, a Vatsalya Vihar holiday, is an experience of a lifetime.
EXPLORE OUR
Suites & Villas
VATSALYA

means Love – Unconditional, Unhinged, Unbound
VIHAR

is a garden paradise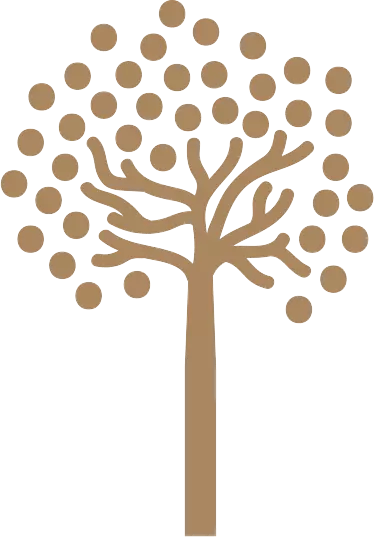 With only five villas and two suites in ten acres of lush greenery – we offer unmatched exclusivity, privacy and indulgence. Live your most extravagant dream vacation here.
Enjoy our 24/7 open kitchen, swimming pool and entertainment lounge. Relish menus curated to your tastes and be pampered by a professionally trained team, standing by to serve you.
World-Class
Amenities & Services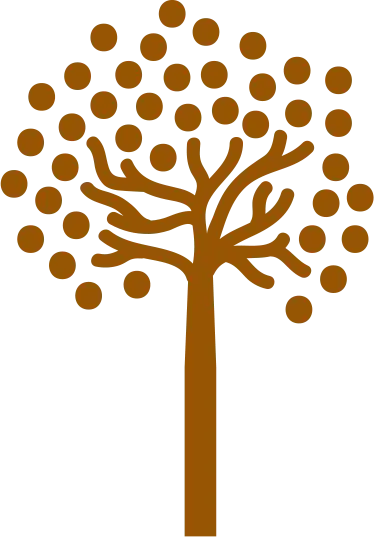 Our all-inclusive package offers a lavish stay including sumptuous meals, snacks and drinks. Make the most of our five star comforts, rejuvenating services, indoor and outdoor games and bespoke experiences curated around nature. This is a perfect choice for a family vacation, holiday with friends, couples getaway or some me-time.
EXCLUSIVE EVENTS
Make Magical Moments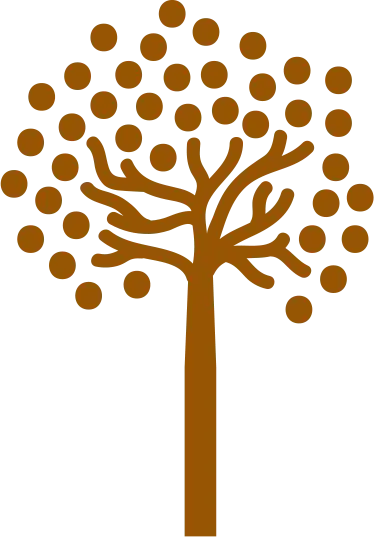 Happy GUESTS
Reviews & Experiences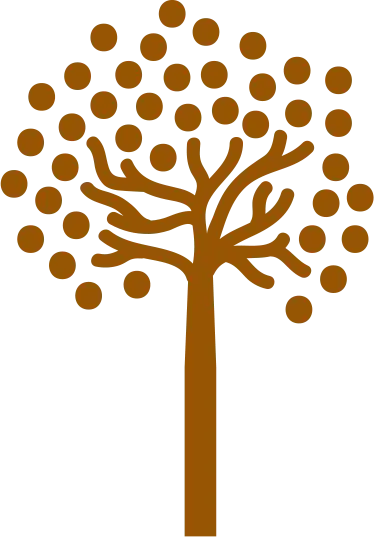 Read why our guests rate as one of the best resorts in Udaipur. It makes so very happy and proud to create cherished memories over and over again.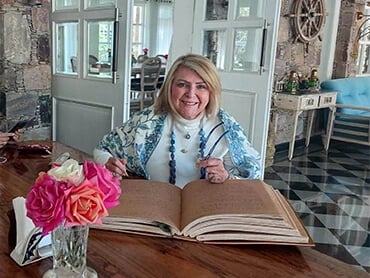 Had a wonderfully enriching time. Thank you for creating and sharing this paradise with us. The gardens, the flowers, the sounds of nature – it is a unique feeling from the time you enter the gates.
Perlita Sultan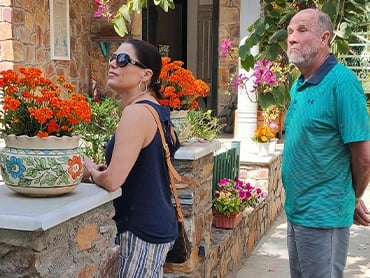 The best food we have had in India! We look forward to coming back for an extended stay. The time we spent here will be etched in our memories forever.
Rick & Stephanie Hanson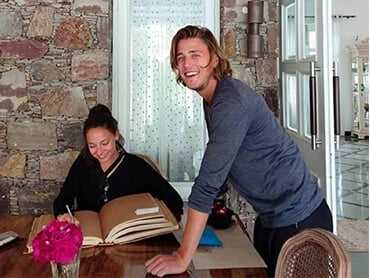 We had the pleasure of having lunch with a cooking demonstration here and it was exceptional. Loved the delicious food and ambience. Hope to be back soon!
Prager and Paradis Family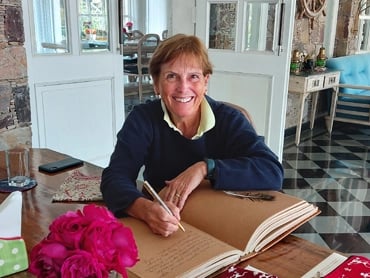 What a marvelous experience. The peace, serenity, hospitality and delicious food – we can't wait to come back and stay for longer. One of the best parts of our India trip.
Nicole Dewing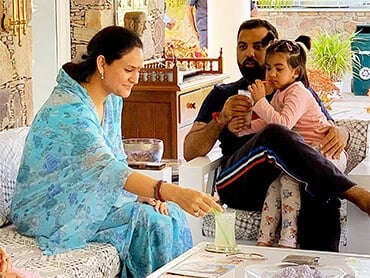 If soul had a fragrance and one knew of it, It is here that I have lived and experienced it
HH Lakshyaraj Singh Ji Mewar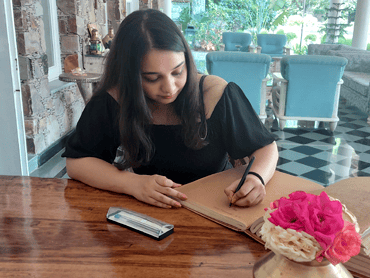 Today we are checking out with a heavy heart...the hospitality and warmth that we received here set a benchmark for us. BIG THANK YOU!
Mansi Shah
A dream stay! It was a pleasure being here. Its not just a holiday, it's an experience and we have become life time members to this beautiful place.
Vishal Amin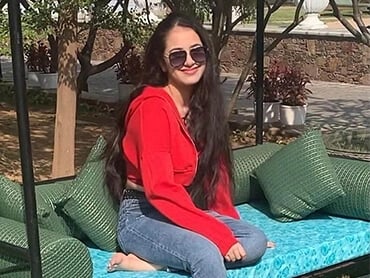 Incredibly blissful stay. A luxury yet homelike experience. We feel rejuvenated for a lifetime thanks to the amazing staff. Vatsalya Vihar is a real paradise.
Sanya Chaddha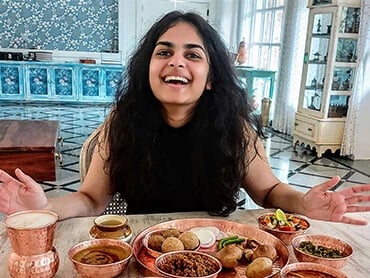 We enjoyed the best hospitality and the team is now family. Kudos to the warmth with which they serve and care for people here. One of the best holidays ever!
The Patel Family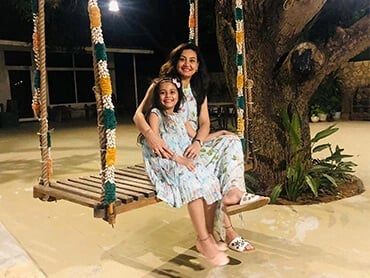 Right from the time we checked in, till the time we had to leave, every moment was special and wonderful. The personal touch with professionalism has to be seen to be believed.
Daksha Shah