Vatsalya Vihar - A Luxury Pool Villas Resort
A Luxurious and Tranquil Getaway in Udaipur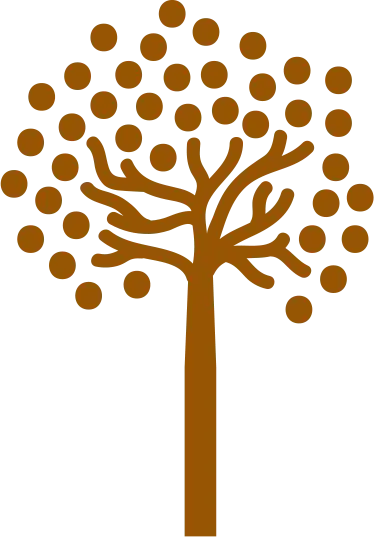 Are you looking for a luxurious yet peaceful escape from the chaos of city life? Look no further than Vatsalya Vihar, a unique property located just outside of Udaipur. With its seven exclusive villas and suites situated on ten acres of preserved greenery, Vatsalya Vihar offers a tranquil and rejuvenating experience like no other.
As soon as you enter Vatsalya Vihar, you will be mesmerized by the beauty of the surroundings. The property boasts a thousand trees, and the staff has ensured that every inch of greenery is preserved. The result is a place where you can breathe in the fresh air and be surrounded by nature's bounty.
One of the things that sets Vatsalya Vihar apart from other luxury resorts is its personalized service. The staff here is dedicated to ensuring that you have a memorable and comfortable stay. Unlike other resorts, there are no restrictions on when you can swim or have your meals. You can enjoy your holiday at your own pace, in your own space, and exactly how you want it. This flexibility and freedom are what truly make Vatsalya Vihar a luxurious experience.
The villas and suites at Vatsalya Vihar are designed to offer the utmost comfort and luxury to guests. Each one is spacious, well-appointed, and comes with all the modern amenities you could need.
The food at Vatsalya Vihar is also a highlight of the experience. The chefs use only the freshest, locally sourced ingredients to prepare delectable meals that are sure to satisfy your taste buds. Whether you want to enjoy a romantic candlelit dinner or a lavish breakfast spread, the staff will ensure that your dining experience is nothing short of exceptional.
In addition to the luxurious accommodations and personalized service, Vatsalya Vihar also offers a range of activities to keep you entertained. You can take a stroll through the lush gardens, go bird-watching, or even take a cooking class.
In conclusion, Vatsalya Vihar is the perfect getaway for those seeking a luxurious yet peaceful escape from the hustle and bustle of city life. With its exclusive villas and suites, pristine greenery, personalized service, and top-notch amenities, Vatsalya Vihar offers a truly unforgettable experience. So, pack your bags and head to Udaipur to experience the magic of Vatsalya Vihar for yourself!